Out of Bounds with Bo Bounds
Monday-Friday 7:00am-10:00am
Bo Bounds and crew cover the SEC, which is the only conference that matters, right? Bo knows sports and Bo knows who to call to get the intel on whats really going on in the world of college athletics, coaching searches and the pursuit of young hearts that's called recruiting.
You'll get the inside story, and you'll know first. Tune in weekdays at 7am or subscribe to the podcast!
Follow the crew on Twitter:
Bo – Follow @bobounds
Jackson – Follow @Quartaback_Jack
TODAY ON THE OUT OF BOUNDS SHOW
Owen Miller, Gulfport High School basketball coach, joins us to discuss the NCAA Tournament. We also discuss the Ms State women's basketball team. They are headed to the Final Four!
Miss an interview, or just want to hear it again? Check out our Out of Bounds Audiovault below.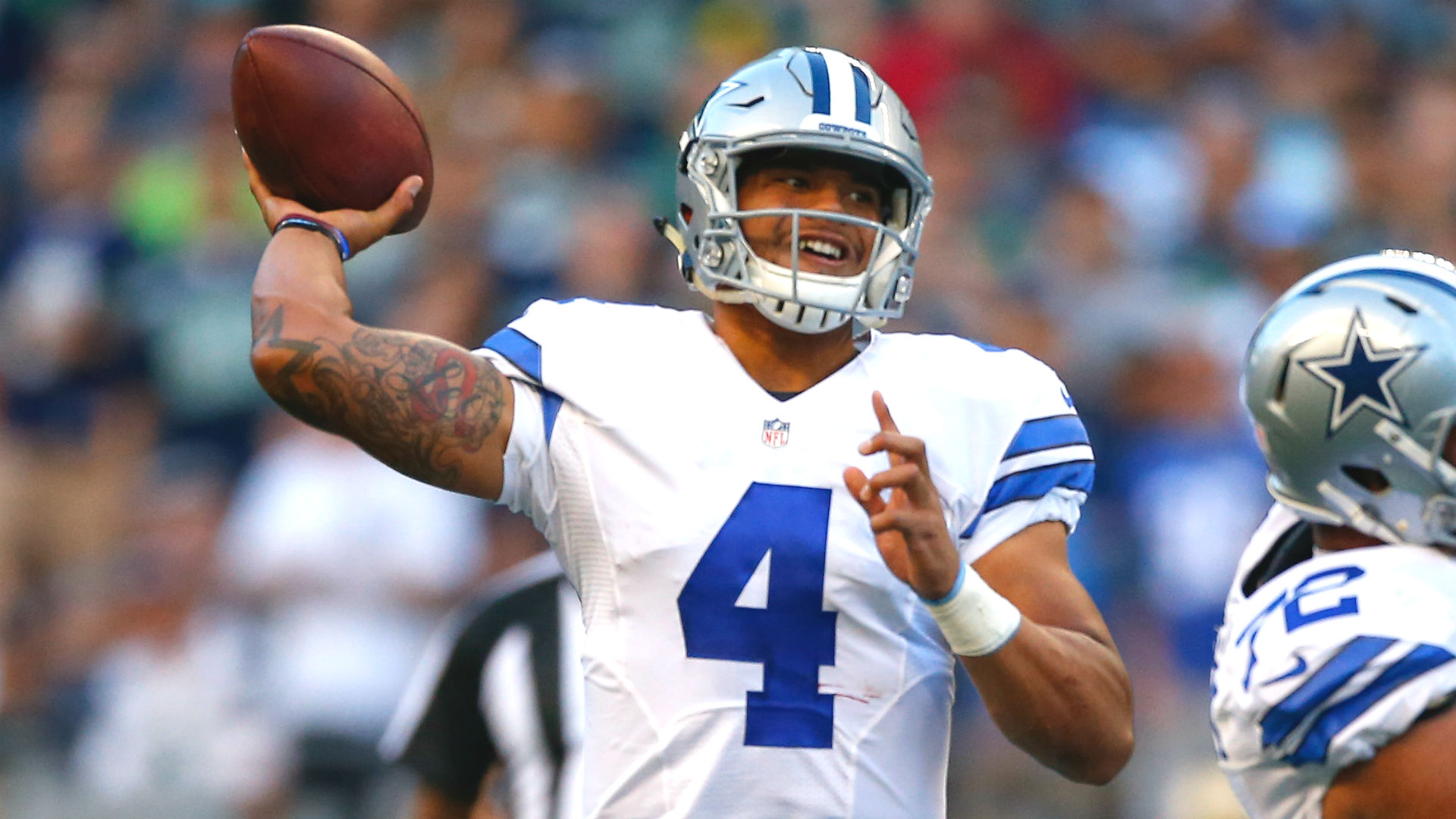 Genespage.com's Steve Robertson joins the program today and gives us an in-depth look at the upcoming recruiting class for Ms State. Tune in!
Daily Journal's Parrish Alford joins the program this morning to give us the latest out of Oxford. Will this baseball team be playing in the postseason?
Follow the crew on Twitter:
Bo – Follow @bobounds
Jackson – Follow @Quartaback_Jack